Enrollment

Musical Theater

Activities

Special Courses
Stael Ruffinelli de Ortiz offers special courses: Law English: Aimed to lawyers, law students and notary. Requirements: Placement test. Duration: 30...
Read more
International Exhibitors
Read more
Work with us
Please complete the form. click here!
Read more
Placement Test
The placement is aimed at people who have already studied English. We have 2 classifications for all ages: Beginners and intermediate. The Beginners test...
Read more
Read more
Online classes
Online classes are designed with a pedagogical platform that will allow you to develop different modules, in a very easy and fast way. A teacher will be...
Read more
Spanish for Foreigners
Este Curso está dirigido a los estudiantes extranjeros sin conocimientos del idioma español o con conocimientos muy elementales.

Students
This course is addressed to people with no or limited knowledge of Spanish.
Goal
Upon completion of the course, the student will master the general rules, and the most frequently used words. This allows the student to understand conversations and be understood in the context of the most common communication situations.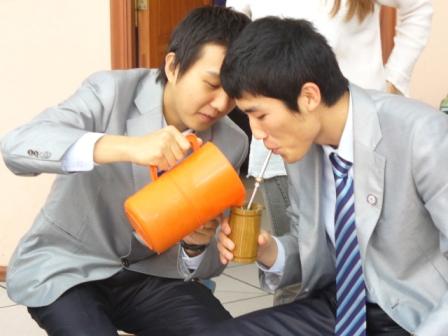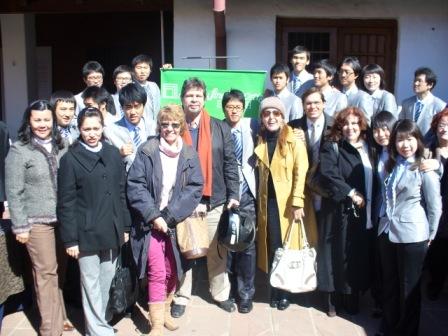 Methodology
The Spanish Classes for Foreigners are based on the communicative approach for the learning of languages. Activities in class give the student the chance to practice all the linguistic skills: reading, writing, speaking, and listening, and to develop them to their best. The learning of the Spanish grammar and vocabulary takes place in a communicational context allowing the use of different functional situations.